Mitsui Marine & Fire Event-linked Swap – Full details:
OTC event-linked swap transaction covering actual losses from a Tokyo earthquake over 7.1 for a 3 year period. Payment determined by magnitude of earthquake rather than by actual losses.
———————————————————————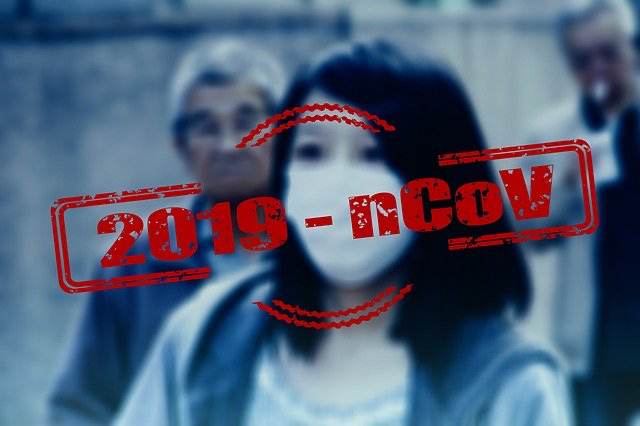 Read all of our Covid-19 coronavirus pandemic related news, analysis and information of relevance to the insurance-linked securities (ILS), catastrophe bond and reinsurance capital markets.
Read Covid-19 coronavirus related news & analysis here.