Merna Reinsurance III Ltd. – Full details:
$250m Merna Reinsurance Re Ltd. provides State Farm Mutual Automobile Insurance Company with reinsurance protection against a number of U.S. & Canadian risks. These include U.S. hurricane, earthquake, severe thunderstorm, winter storm and wildfire.
We believe this deal was not marketed to ILS investors, rather investors were arranged in advance and the notes were privately placed directly with them.
The deal utilised an indemnity trigger and was issued as a single tranche of notes.
———————————————————————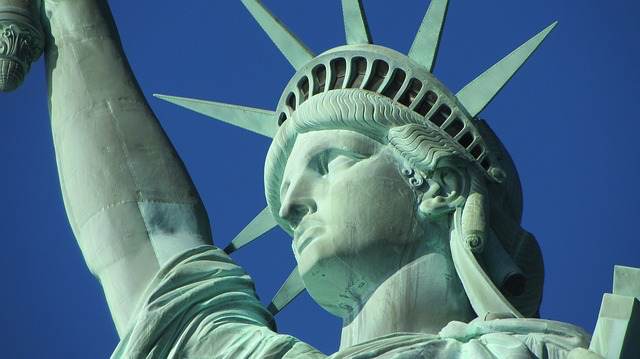 Make sure you register soon to attend our ILS NYC conference, held February 7th 2020 in New York City.
Tickets are selling fast.