Merna Reinsurance III Ltd. – Full details:
$250m Merna Reinsurance Re Ltd. provides State Farm Mutual Automobile Insurance Company with reinsurance protection against a number of U.S. & Canadian risks. These include U.S. hurricane, earthquake, severe thunderstorm, winter storm and wildfire.
We believe this deal was not marketed to ILS investors, rather investors were arranged in advance and the notes were privately placed directly with them.
The deal utilised an indemnity trigger and was issued as a single tranche of notes.
———————————————————————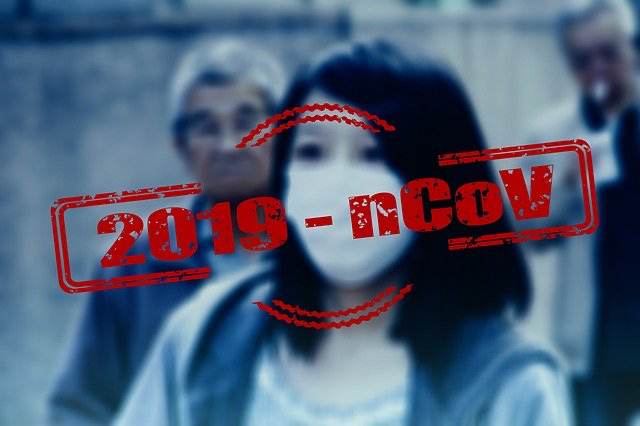 Read all of our Covid-19 coronavirus pandemic related news, analysis and information of relevance to the insurance-linked securities (ILS), catastrophe bond and reinsurance capital markets.
Read Covid-19 coronavirus related news & analysis here.