Mediterranean Re plc – Full details:
These notes represent the first entry of AGF into the CAT bond market. They provide 5 year, fully collateralized indexed cover against windstorms in France and earthquakes within 200km of Monaco.
Windstorm losses will be based on the peak windspeed measurements of a network of 70 wind speed recording stations in France operated by Meteo France. Earthquake losses will be based on the magnitude of the earthquake and the distance of the epicenter from Monaco as reported by the European Mediterranean Seismological Center.
This transfers a portion of AGF's earthquake and wind exposures to the holders of the notes through a excess-of-loss reinsurance agreement with Mediterranean Re, an SPV domiciled in Ireland.
The notes are structured in two tranches: $41m of Class A notes rated BBB+ and $88m of Class B notes rated BB+, ratings from Standard & Poor's.
The Class A tranche pay interest at Libor + 560 basis points, and the Class B for at Libor + 585 basis points. Maturity date is November 18, 2005.
This is the first European earthquake risk securitisation.
———————————————————————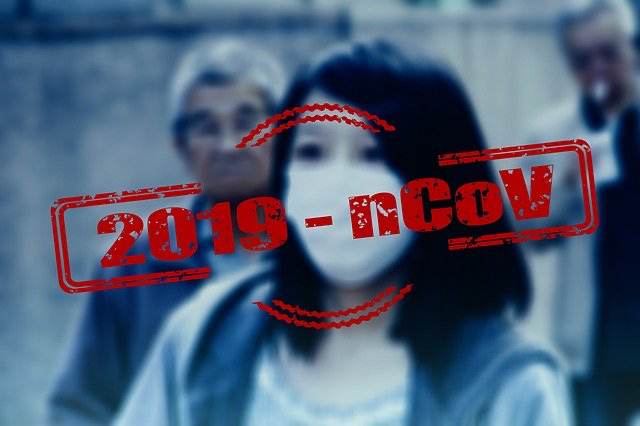 Read all of our Covid-19 coronavirus pandemic related news, analysis and information of relevance to the insurance-linked securities (ILS), catastrophe bond and reinsurance capital markets.
Read Covid-19 coronavirus related news & analysis here.