Market Re Ltd. (Series 2016-3) – Full details:
This latest transaction saw $75m of notes issued in a Series 2016-3 transaction using the JLTCM Market Re Ltd. private cat bond platform, as the unit for the JLT global insurance and reinsurance brokerage team demonstrated its ability to bring continued deal-flow to the ILS market at a quieter time of issuance.
The Market Re 2016-3 private cat bond issuance saw a U.S. ceding insurer securing three years of indemnity-based collateralized catastrophe reinsurance protection for its largely New Jersey book of business. The transaction was issued in a single $75m tranche of notes.
———————————————————————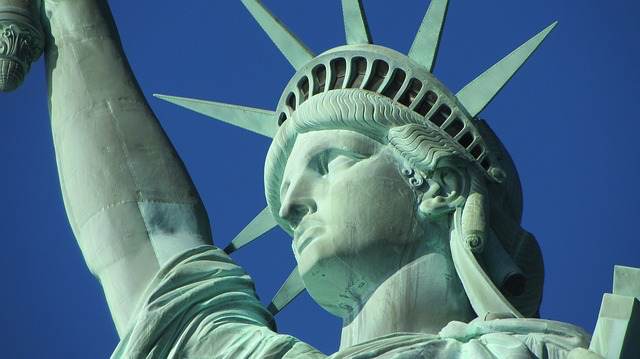 Make sure you register soon to attend our ILS NYC conference, held February 7th 2020 in New York City.
Tickets are selling fast.