Lodestone Re Ltd. (Series 2010-1) – Full details:
Chartis' first catastrophe bond issuance. The transaction was issued by Chartis for their National Union Fire Insurance subsidiary in the U.S.
Lodestone Re Ltd. is a Bermuda based SPV set up for the specific purpose of issuing $250m worth of insurance-linked securities to provide Chartis' subsidiary with a source of reinsurance against both U.S. windstorms and earthquakes.
On completion the deal grew to $425m in size demonstrating the potential for appetite in the ILS investment market for U.S. wind risks right before the hurricane season begins.
This bond uses a trigger with state specific payment factors on a per-occurrence basis.
The deal has been structured into two tranches ($175m Class A and $250m Class B).
———————————————————————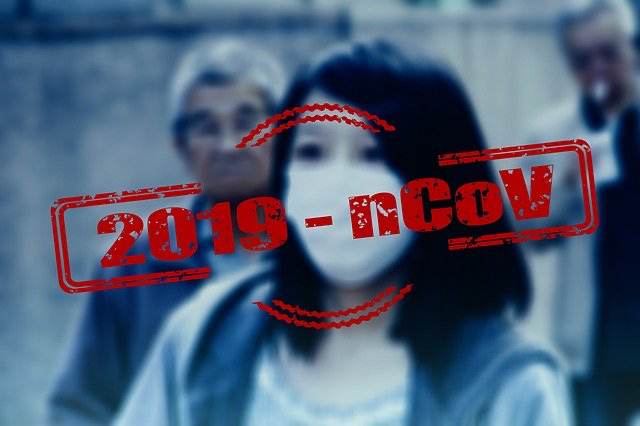 Read all of our Covid-19 coronavirus pandemic related news, analysis and information of relevance to the insurance-linked securities (ILS), catastrophe bond and reinsurance capital markets.
Read Covid-19 coronavirus related news & analysis here.