LI Re (Series 2017-1) – Full details:
In this latest LI Re private cat bond, LI Re (Series 2017-1), $10 million of notes ($9.99996 to be precise) have been issued by German reinsurance firm Hannover Re's segregated accounts vehicle, Kaith Re Ltd., acting on behalf of its segregated account LI Re. The segregated account LI Re 2017-1 private cat bond is due April 10th 2019.
This LI Re private cat bond provides a cedent with collateralized reinsurance protection against losses from California earthquake risks. The underlying transaction will be a one year collateralized reinsurance or industry loss warranty (ILW) deal, as are most common with private cat bonds. Further details of the exact nature of this transaction are unavailable.
The $9.99996m of LI Re Series 2017-1 private cat bond notes have been listed on the Bermuda Stock Exchange (BSX) as Section V – Insurance Related Securities.
———————————————————————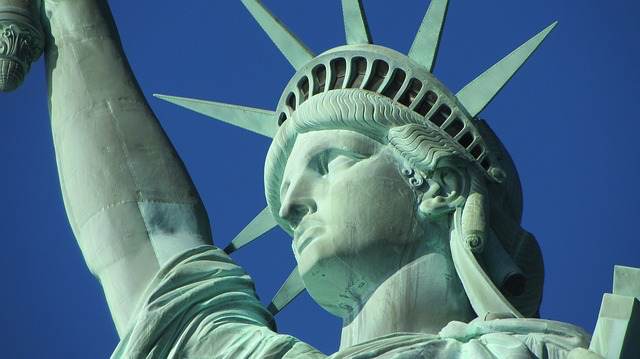 Make sure you register soon to attend our ILS NYC conference, held February 7th 2020 in New York City.
Tickets are selling fast.