L3 – Securitization – Full details:
L3 – Securitization of Life Reinsurance Assets.
Hannover Re completed a third transaction for the transfer of acquisition costs in life and health reinsurance to the capital markets. Designated 'L3', the facility has been concluded for a period of three years and comprises a financing volume of EUR 50 million (US$43m). It encompasses all classes of life, health and personal accident reinsurance and is specially designed to meet the needs of insurance companies in the Asian emerging markets.
———————————————————————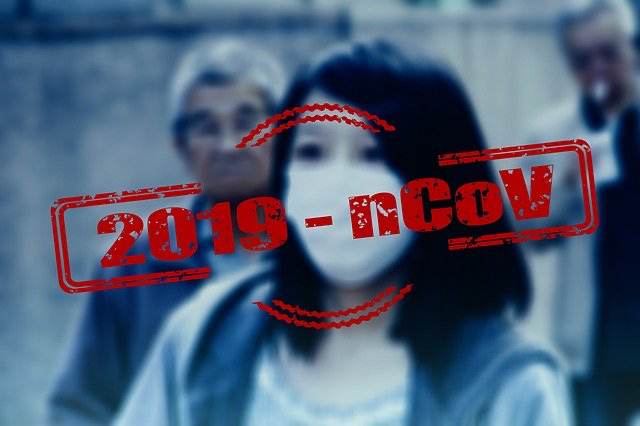 Read all of our Covid-19 coronavirus pandemic related news, analysis and information of relevance to the insurance-linked securities (ILS), catastrophe bond and reinsurance capital markets.
Read Covid-19 coronavirus related news & analysis here.