Kane SAC Limited – Muirfield – Full details:
This private cat bond transaction was issued through the Kane SAC Limited Note Program and was listed on the Bermuda Stock Exchange for secondary liquidity or investor mandate purposes.
The Muirfield Segregated Account has issued $26.68m of notes to investors to collateralize an underlying property catastrophe reinsurance contract.
The notes provide protection for U.S. property catastrophe risks and are triggered on an industry loss basis.
These notes mature on the 12th January 2016.
———————————————————————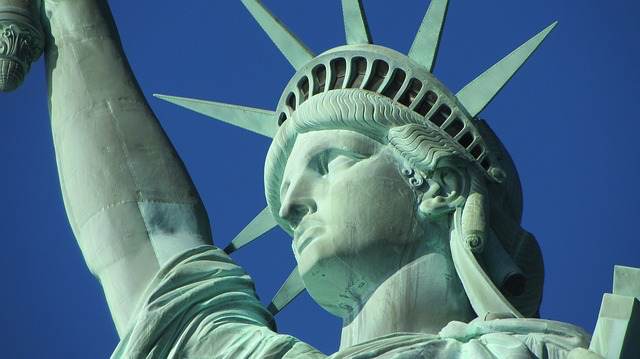 Make sure you register soon to attend our ILS NYC conference, held February 7th 2020 in New York City.
Tickets are selling fast.