Juno Re Ltd. – Full details:
3 year floating-rate note arrangement triggered by Gerling incurring a loss of over $200m from a landfalling East/Gulf Coast U.S. hurricane. Bonds received a BB+ rating from Fitch.
———————————————————————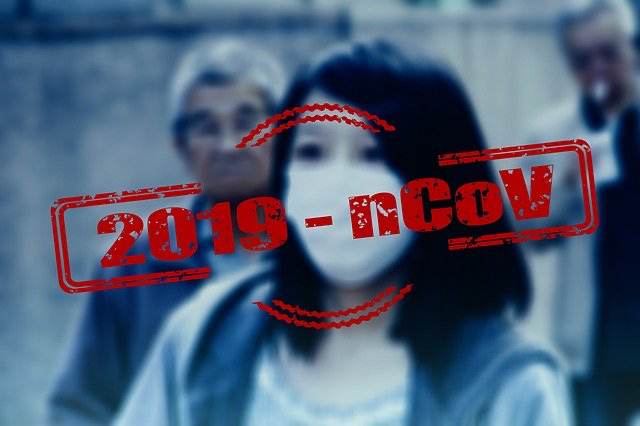 Read all of our Covid-19 coronavirus pandemic related news, analysis and information of relevance to the insurance-linked securities (ILS), catastrophe bond and reinsurance capital markets.
Read Covid-19 coronavirus related news & analysis here.