Jungfrau IC Limited 2018 – Full details:
Solidum Partners has completed another private catastrophe bond transaction, a roughly $15 million Jungfrau IC Limited 2018, which has become the second private cat bond securitisation to be created and settled using a private blockchain.
For this second catastrophe bond on a blockchain, Solidum Partners created and settled seven separate tranches of notes, using the ILSBlockchain, using its transformer and incorporated cell company Solidum Re (Guernsey) ICC Limited.
One incorporated cell of the vehicle, named Jungfrau IC Limited, hosted the underlying catastrophe reinsurance contracts and acted as the issuer for the roughly $15 million of private cat bond notes.
Being a fully incorporated cell, it means the cell is the legal issuer of the notes, rather than the vehicle issuing on behalf of a cell, which helps to keep the issuer as a single legal entity unrelated to other transactions the special purpose vehicle or transformer may have issued.
This transaction saw Solidum Re Jungfrau IC Limited issue $15 million of notes, representing seven tranches of notes securitising reinsurance contracts.
The underlying reinsurance contracts are all exposed to peak zone property catastrophe risks and are from a single unnamed ceding company. The tranches of notes are a mixture of first event, second event and also 'dead cat' coverage.
The transaction is an efficiency way for the ceding company to secure multiple types of catastrophe reinsurance or retrocession coverage from the capital markets, with the blockchain providing an efficient mechanism for settling, clearing and distributing the notes to investors that participate in the ILSBlockchain.
All of the tranches feature indemnity triggers and represent single year reinsurance arrangements, with one year extension clauses.
———————————————————————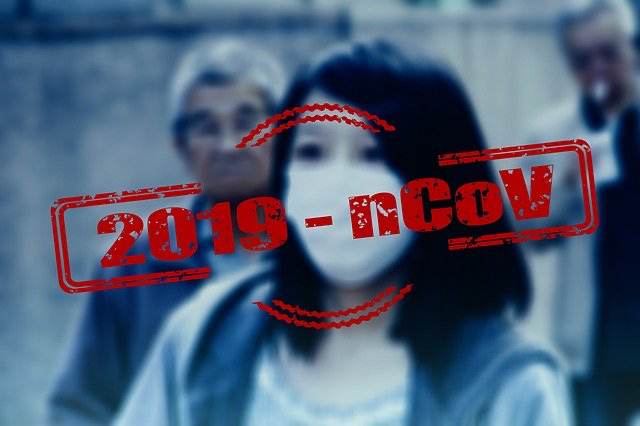 Read all of our Covid-19 coronavirus pandemic related news, analysis and information of relevance to the insurance-linked securities (ILS), catastrophe bond and reinsurance capital markets.
Read Covid-19 coronavirus related news & analysis here.