Hotaru 2 – Full details:
We're assuming this is a renewal of the July 2015 issued Hotaru transaction from Shima Re and Tokio Millennium Re, which matures in the coming month.
Shima Reinsurance Ltd. (Shima Re), acting on behalf of its segregated account named Hotaru 2, has issued approximately $70.6m of securities which are due 7th August 2019, so likely represent an underlying two-year duration reinsurance contract that has been collateralized and transformed through Shima Re.
The securities issued by Shima Re, on behalf of the Hotaru 2 segregated account are Japanese Yen denominated, amounting to JPY 8,000,000,000 of notes convert to approximately $70.6m at today's exchange rate.
It's likely that again Tokio Millennium Re AG Bermuda branch acted as the fronting entity, ceding the risk to Tokio Solution's Shima Reinsurance Ltd. vehicle which in turn issued the notes using a segregated account named Hotaru 2.
We also assume that the risk involved in this Hotaru 2 private cat bond transaction is linked to Japanese earthquake exposure, although we cannot confirm this.
Tokio Solution Management will have facilitated this transaction and acted as the insurance manager of the Shima Reinsurance Ltd. vehicle.
The JPY 8 billion of notes issued by Shima Re through this Hotaru 2 private transaction have been admitted to the Bermuda Stock Exchange as Section V Insurance Related Securities and placed with qualified investors.
———————————————————————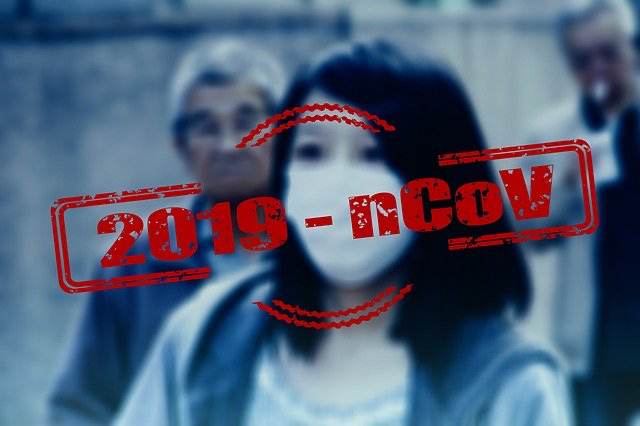 Read all of our Covid-19 coronavirus pandemic related news, analysis and information of relevance to the insurance-linked securities (ILS), catastrophe bond and reinsurance capital markets.
Read Covid-19 coronavirus related news & analysis here.