GI Capital Ltd. – Full details:
This five year deal transfers Japanese earthquake risk to the capital markets. 66% of the deal targets earthquake risks in the Tokyo area.
The deal uses a parametric trigger (it's triggered when losses reach a certain point on an index matched to the cedents exposure).
Expected loss is 0.76% and it has a BB+ rating from S&P.
———————————————————————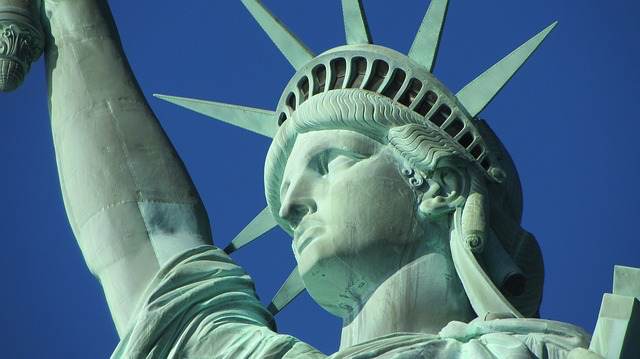 Make sure you register soon to attend our ILS NYC conference, held February 7th 2020 in New York City.
Tickets are selling fast.