Fusion 2007 Ltd. – Full details:
The variable-rate catastrophe bond notes issued by Fusion Ltd., partly sponsored by Kyoei Fire&Marine Insurance Co. (KFMI).
Through this transaction, Swiss Reinsurance Co., as the counterparty, has bought fully collateralized retrocession protection against high severity losses incurred from typhoons in Japan in connection with a reinsurance contract it entered into with KFMI, and against high severity losses incurred from earthquakes in Mexico for a reinsurance contract with FONDEN the Mexican catastrophe fund.
———————————————————————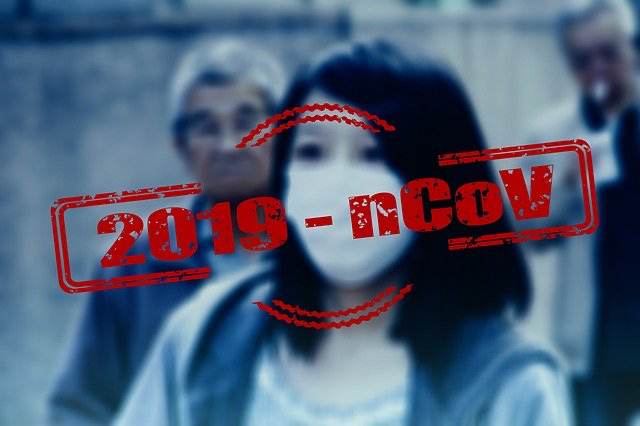 Read all of our Covid-19 coronavirus pandemic related news, analysis and information of relevance to the insurance-linked securities (ILS), catastrophe bond and reinsurance capital markets.
Read Covid-19 coronavirus related news & analysis here.