Fremantle Ltd. – Full details:
Brit Insurance Limited has entered a three-year catastrophe swap contract with Fremantle Limited, a Cayman Islands exempted company, that would pay BIL up to US$200 million in the event of four to nine qualifying natural catastrophes.
Fremantle will pay BIL US$40 million for each of the 4th and 5th events and US$30 million for each of the 6th to 9th events. The first three events are excluded.
The collateralized multi-event cover is for U.S. earthquake and hurricane risk, Japan earthquake and typhoon risk, and Europe windstorm risk.
———————————————————————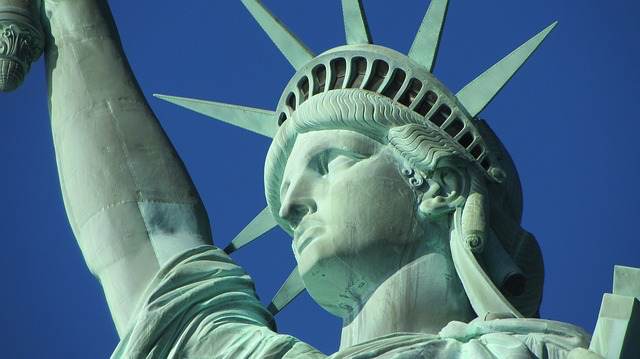 Make sure you register soon to attend our ILS NYC conference, held February 7th 2020 in New York City.
Tickets are selling fast.