Formosa Re Ltd. – Full details:
These securities were issued by Formosa Re Ltd., a special purpose Cayman Islands company established by Central Reinsurance Corporation, administrator for the insurance pool.
The three-year, $100 million indemnity transaction covers potential losses to the TREIP portfolio of residential earthquake insurance policies. Damages of up to T$22bn (US$644m) are still covered by traditional reinsurance, whereas the catastrophe bond risk only sets in above this amount.
According to the Taiwanese finance ministry, 53 per cent were placed with catastrophe bond funds, while hedge funds bought 31 per cent, money managers 11 per cent and reinsurers 5 per cent.
———————————————————————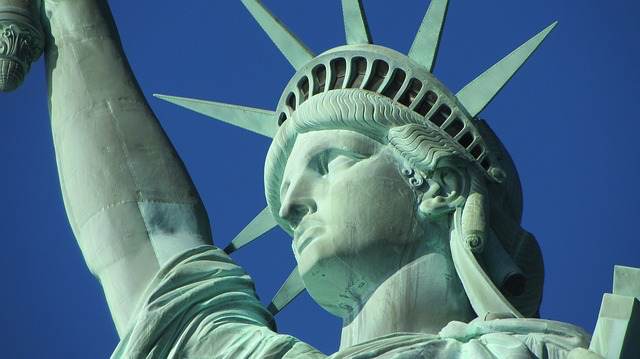 Make sure you register soon to attend our ILS NYC conference, held February 7th 2020 in New York City.
Tickets are selling fast.