Eurus Ltd. – Full details:
Eurus gives Hannover Re windstorm protection for a term of approximately three years, covering seven European countries (Belgium, Denmark, France, Germany, Ireland, Netherlands and the United Kingdom).
Hannover Re noted that this marks the first time it has used a traditional catastrophe bond which was transferable in the secondary markets in its array of risk management tools. The bond has a parametric trigger index structure.
———————————————————————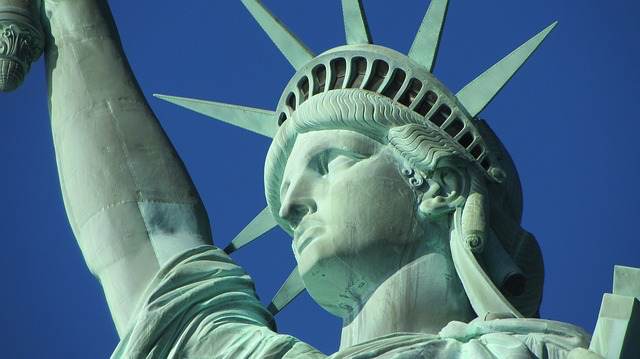 Make sure you register soon to attend our ILS NYC conference, held February 7th 2020 in New York City.
Tickets are selling fast.