East Lane Re III Ltd. – Full details:
Chubb's third deal in the East Lane series, East Lane Re III provides three years of cover to Federal Insurance Company and other Chubb subsidiaries.
This deal transfers a portion of Chubb's Florida hurricane residential personal lines exposure to the capital markets via a securitization. Chubb will retain 10% of the exposure ceded.
Standard & Poor's have rated the $150m of notes BB. The bond covers Chubb for losses above $850m up to $1.15b.
The deal is structured so that Chubb can extend the deal for up to 18 months to allow for any developing losses to be accounted for. The assets in the collateral account will be a mix of government backed securities with similar durations to the transaction.
East Lane Re III is a Cayman Islands domiciled special purpose vehicle.
———————————————————————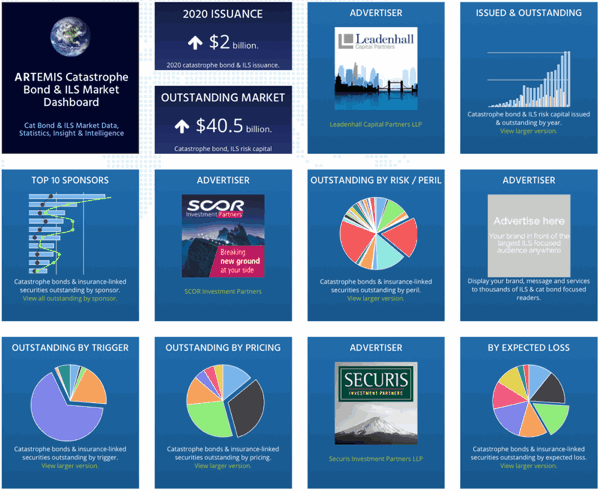 Analyse catastrophe bond market issuance using the Artemis Dashboard and Charts.
We've tracked more than 650 cat bonds and related ILS transactions since 1996, all of which are included in our extensive Deal Directory.
Use the Artemis Dashboard and our Cat Bond Market Charts to analyse this market!