Eagle Re 2019-1 Ltd. – Full details:
This Eagle Re 2019-1 Ltd. mortgage insurance-linked securities (ILS) transaction is the second and largest at $562 million from U.S. mortgage insurer Radian Guaranty.
Radian Guaranty is seeking the $562 million of capital market investor backed reinsurance through the use of recently registered special purpose insurer (SPI) Eagle Re 2019-1 Ltd.
Eagle Re 2019-1 Ltd. will issue four tranches of mortgage insurance-linked notes that will be sold to eligible third-party capital market investors, with the proceeds used to collateralize underlying reinsurance agreements between the SPI and Radian itself.
These transactions provide a source of fully collateralized excess of loss reinsurance protection to Radian Guaranty and with this its second ILS transaction, mortgage ILS are set to become an increasingly large component of the firms reinsurance tower.
The four tranches of notes Eagle Re 2019-1 Ltd. will issue are split as $107 million Class M-1A, $176.64 million Class M-1B, $235.52 million Class M-2 and $$42.822 million Class B-1 notes which are the riskiest tranche.
Morningstar has rated them as: Classes M-1A – BBB+; M-1B – BBB-; M-2 – BB-; B-1 – B+.
The lower layer of the tower will be retained by Radian Guaranty, with the coverage kicking in at 2.5% of losses across the covered over $10.71 billion of mortgage insurance portfolio risk.
Subsequently each layer of notes will erode upwards from the riskiest Class B-1 notes as losses eat through the related mortgage reinsurance layers of excess-of-loss protection.
Rating agency Morningstar had the following to say on the quality of loans the mortgage insurance covered involves, "The overwhelming majority of the mortgage loans subject to the mortgage insurance policies for which the reinsurance agreement provides reinsurance coverage conform to the guidelines of the government sponsored enterprises, or GSEs, which generally have tight acquisition guidelines and origination processes and produce a homogenous reference pool. The historical performance on these loans and other similar agency loans has been strong. As of the cutoff date, the loans in the pool have never been reported to the ceding insurer as being more than 60-days delinquent, according to the ceding insurer. No mortgage loan has ever been modified as of the cutoff date. None of the loans are interest-only, and all loans have full documentation."
It's worth noting thought that the average seasoning of the mortgage loans is relatively low, at just 5 months. This is the second lowest seen in a mortgage ILS deal, after Arch's last Bellemeade Re.
———————————————————————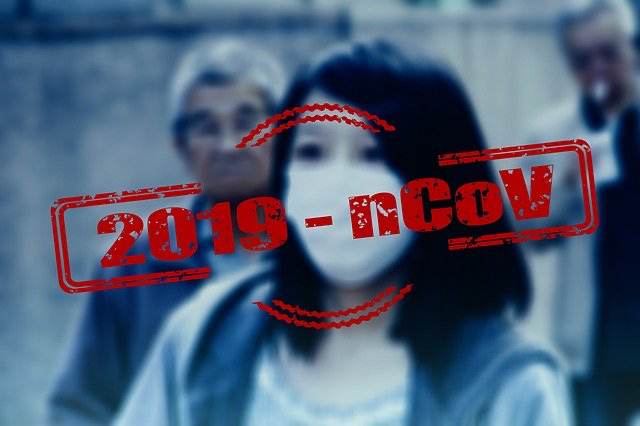 Read all of our Covid-19 coronavirus pandemic related news, analysis and information of relevance to the insurance-linked securities (ILS), catastrophe bond and reinsurance capital markets.
Read Covid-19 coronavirus related news & analysis here.