Dodeka XII – Full details:
This $9.631 million Dodeka XII is the fourteenth in the series of private catastrophe bonds from Twelve Capital, as the insurance-linked securities (ILS) fund manager demonstrates its continued commitment to sourcing risk in cat bond form for its investor clients.
Dodeka XII has been issued using the Artex SAC Limited ILS Note Program II vehicle, with Dodeka XII representing a single segregated account that has been transformed into private cat bond form resulting in the issuance of $9.631 million of tradable principal at risk ILS notes.
The $9.631 million of Dodeka XII insurance-linked notes are due on the 22nd December 2017, so likely represent an shorter term reinsurance or retrocession contract, possibly covering U.S. named storm risks as the term is across the U.S. hurricane season.
The $9.631 million of Dodeka XII notes have been admitted to the BSX as Section V Insurance Related Securities with Estera Securities acting as sponsor, and placed with qualified investors.
As with all Dodeka's so far, we assume that the Dodeka XII cat bond lite sees a transformed industry-loss warranty (ILW) contract, using a PCS industry loss trigger, covering U.S. natural catastrophe perils, issued. However at this time we cannot 100% confirm this.
———————————————————————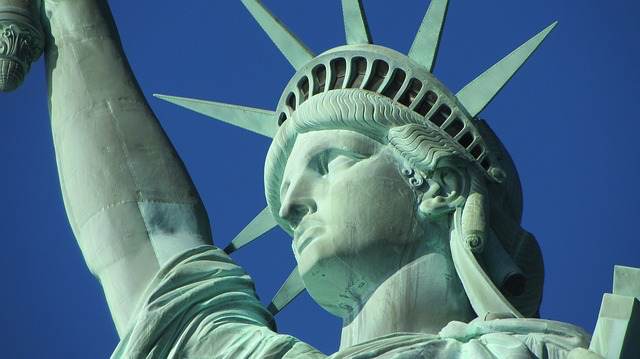 Make sure you register soon to attend our ILS NYC conference, held February 7th 2020 in New York City.
Tickets are selling fast.