Constitution Re swap – Full details:
Basis swap. Payouts linked to comparative movements of industry losses against windstorm losses incurred by the reinsurer.
Arrow Re, a Goldman Sachs Class 3 reinsurer, worked with E.W. Blanch Capital Markets to hedge the bulk of this exposure by entering into a series of industry loss warranty contracts, referenced against industry-wide losses with a variety of reinsurers.
GS Risk Advisors and Swiss Re New Markets structured instruments that transferred and securitized the difference between the Constitution Re contract and the industry-based contracts and placed them with investors.
———————————————————————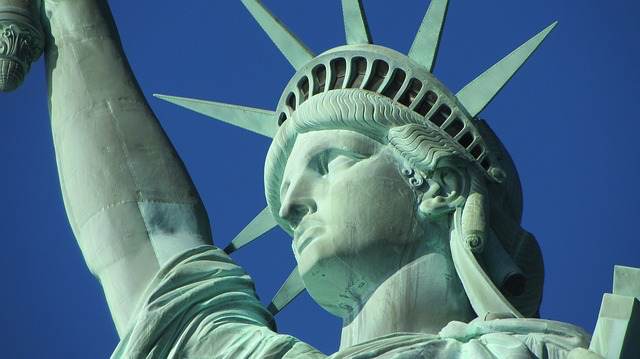 Make sure you register soon to attend our ILS NYC conference, held February 7th 2020 in New York City.
Tickets are selling fast.