Constitution Re swap – Full details:
Basis swap. Payouts linked to comparative movements of industry losses against windstorm losses incurred by the reinsurer.
Arrow Re, a Goldman Sachs Class 3 reinsurer, worked with E.W. Blanch Capital Markets to hedge the bulk of this exposure by entering into a series of industry loss warranty contracts, referenced against industry-wide losses with a variety of reinsurers.
GS Risk Advisors and Swiss Re New Markets structured instruments that transferred and securitized the difference between the Constitution Re contract and the industry-based contracts and placed them with investors.
———————————————————————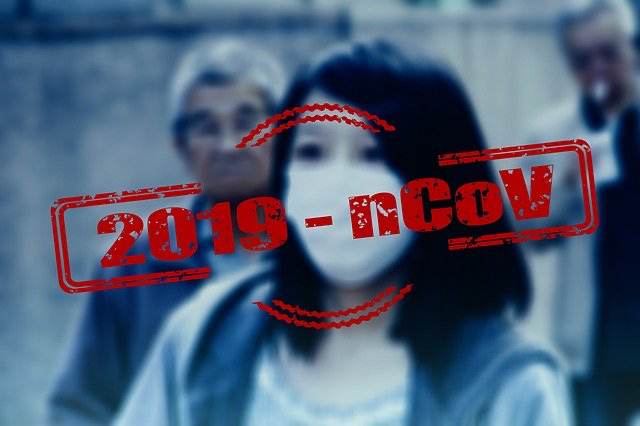 Read all of our Covid-19 coronavirus pandemic related news, analysis and information of relevance to the insurance-linked securities (ILS), catastrophe bond and reinsurance capital markets.
Read Covid-19 coronavirus related news & analysis here.