Champlain Ltd. – Full details:
Two tranches of cat bond notes providing $90 million in catastrophe protection to Montpelier Re via Champlain Limited, a Cayman Island company.
The coverage is based on modeled market loss triggers. Upon the occurrence of an earthquake or hurricane in the covered territories, the parameters of the catastrophe event are determined and modeled against the notional portfolios. If the modeled loss to the notional portfolio exceeds the attachment point for the event, or second event for the second transaction, then Montpelier will receive immediate payment from Champlain under the counterparty agreement.
The new catastrophe protection provides two forms of coverage over the next three years to Montpelier. The first tranche provides for the payment of up to $75 million for modeled market losses arising from earthquakes in United States or Japan.
The second tranche provides for the payment of up to $15 million for second event modeled market losses arising from multiple hurricane and/or earthquake events in the United States, excluding Alaska and Hawaii.
———————————————————————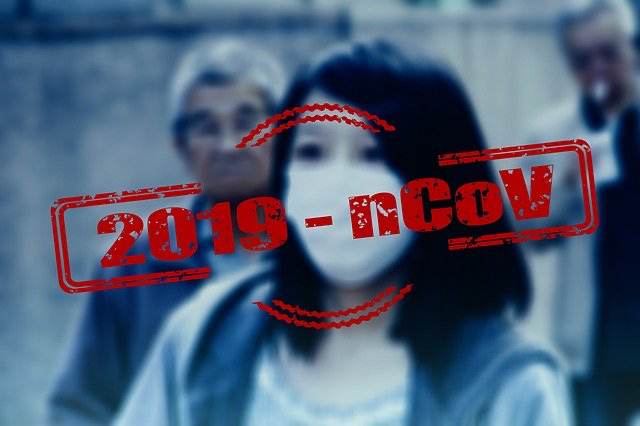 Read all of our Covid-19 coronavirus pandemic related news, analysis and information of relevance to the insurance-linked securities (ILS), catastrophe bond and reinsurance capital markets.
Read Covid-19 coronavirus related news & analysis here.