Blue Fin Ltd. – Full details:
This parametric triggered deal covers Allianz SE against european windstorms (Austria, Belgium, France, Germany, Ireland, the Netherlands and the UK).
Blue Fin Ltd. is a Cayman Islands domiciled SPV set up as a €1 billion program to allow for future series of cat bond notes to be issued.
The securities issued by Blue Fin Ltd. are denominated in US dollars and euros and offer investors a coupon of 4.40 percent and 4.55 percent over the applicable reference rates LIBOR and EURIBOR, respectively. Both tranches are scheduled to be redeemed in 2012, and have received a rating of BB+ by Standard & Poor's.
The deal saw €200m of notes issued in two tranches. €155m of Class A notes and €45m of Class B notes.
———————————————————————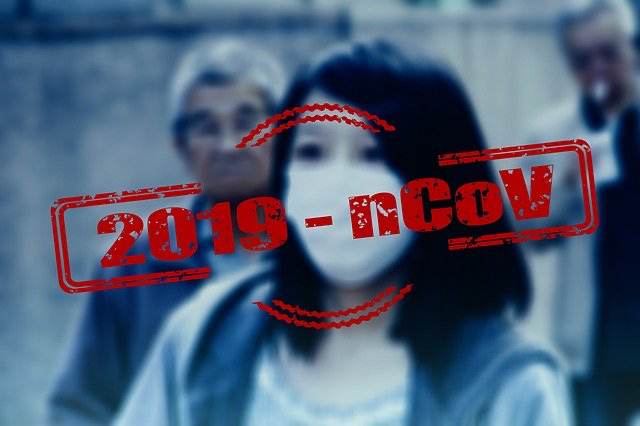 Read all of our Covid-19 coronavirus pandemic related news, analysis and information of relevance to the insurance-linked securities (ILS), catastrophe bond and reinsurance capital markets.
Read Covid-19 coronavirus related news & analysis here.