Atlas Reinsurance IV plc – Full details:
The fourth catastrophe risk securitization under the Atlas series, buying three-year parametric cover of €160m to protect its exposure to European windstorm and Japanese earthquake.
This contract will provide for payments to SCOR if a windstorm of a certain magnitude occurs within predefined countries of Europe, or if an earthquake of a certain magnitude occurs within Japan.
The payment received from SCOR under the retrocessional contract and the proceeds from the total return swap with Goldman Sachs International are used to make the scheduled payments to the holders of the notes.
SCOR will pay the up-front and ongoing expenses of Atlas Re IV in connection with this securities issuance.
———————————————————————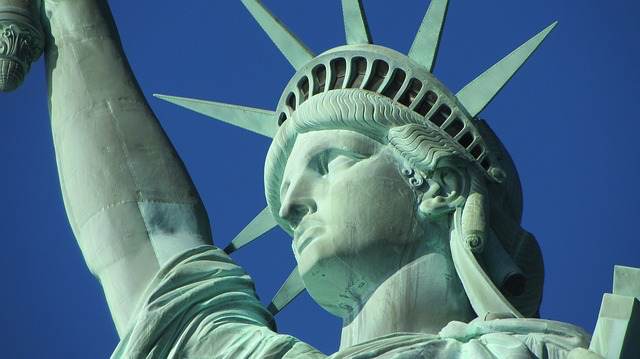 Make sure you register soon to attend our ILS NYC conference, held February 7th 2020 in New York City.
Tickets are selling fast.