Atlas Reinsurance III plc – Full details:
This multi-year property catastrophe retrocession agreement with Atlas Reinsurance III p.l.c., a special purpose reinsurance company incorporated under the laws of Ireland provides €120 million ($159 milion) of additional reinsurance coverage for SCOR and its affiliates.
Atlas Reinsurance III Plc then transformed the retro contract to cat bond notes and placed them with investors.
This deal provides cover for second and subsequent Europe Windstorm or Japan Earthquake events.
———————————————————————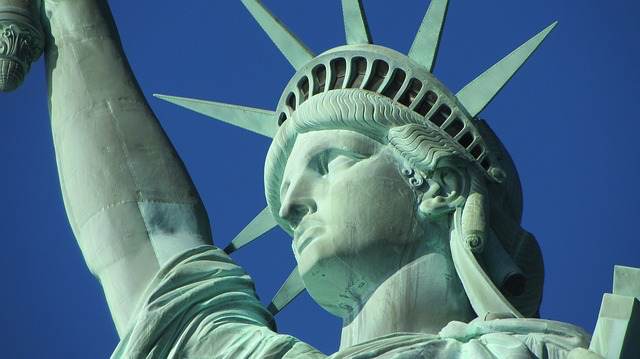 Make sure you register soon to attend our ILS NYC conference, held February 7th 2020 in New York City.
Tickets are selling fast.