Atlantic & Western Re Ltd. – Full details:
PXRE Group Ltd. announced that it had entered into a $300 million collateralized reinsurance agreement with Atlantic & Western Re Limited, a Cayman Island reinsurance company.
This new reinsurance coverage via catastrophe bond is designed to protect PXRE from extreme catastrophe losses arising from hurricanes in the Eastern and Gulf coasts of the United States, windstorms in northern Europe and earthquakes in California over the next 5 years.
$100 million class A variable-rate notes.
$200 million class B variable-rate notes.
———————————————————————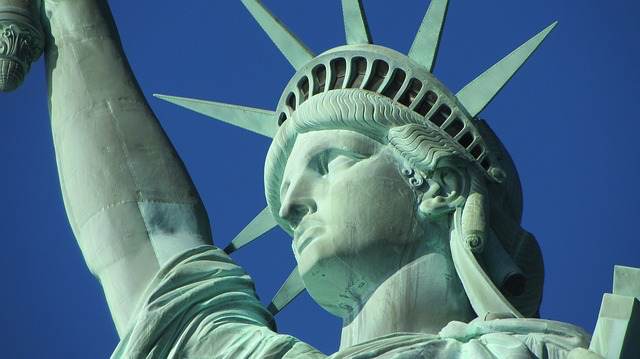 Make sure you register soon to attend our ILS NYC conference, held February 7th 2020 in New York City.
Tickets are selling fast.