Atlantic & Western Re Ltd. – Full details:
PXRE Group Ltd. announced that it had entered into a $300 million collateralized reinsurance agreement with Atlantic & Western Re Limited, a Cayman Island reinsurance company.
This new reinsurance coverage via catastrophe bond is designed to protect PXRE from extreme catastrophe losses arising from hurricanes in the Eastern and Gulf coasts of the United States, windstorms in northern Europe and earthquakes in California over the next 5 years.
$100 million class A variable-rate notes.
$200 million class B variable-rate notes.
———————————————————————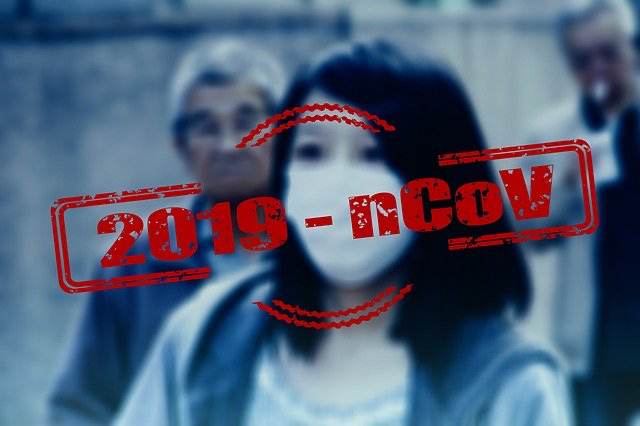 Read all of our Covid-19 coronavirus pandemic related news, analysis and information of relevance to the insurance-linked securities (ILS), catastrophe bond and reinsurance capital markets.
Read Covid-19 coronavirus related news & analysis here.