Armor Re II Ltd. (Series 2018-1) – Full details:
Armor Re II Ltd., a newly registered Bermuda domiciled special purpose insurer, will look to issue and sell to investors a single $100 million or greater tranche of cat bond notes in order to provide Florida headquartered primary insurance group United Insurance Holdings with collateralized reinsurance.
The Armor Re II 2018-1 cat bond will provide protection to United subsidiaries United Property & Casualty Insurance Co., Family Security Insurance Co., Interboro Insurance Co. and American Coastal Insurance.
This currently $100 million issue seeks fully-collateralized U.S. named storm and earthquake coverage for UPC's four subsidiaries, with the covered area being much of the Eastern, including Florida and Gulf states for named storm risks, and the earthquake exposed states that UPC operates in on the eastern and southern sides of the country for quake risks.
The single tranche of Armor Re II Series 2018-1 Class A notes will be exposed for a two-year risk period, with maturity slated for the end of May 2020, we understand.
The U.S. named storm and earthquake reinsurance coverage that the $100 million or more notes provide will be afforded on an indemnity trigger, per-occurrence and cascading basis, sources said.
The cascading nature of the coverage means that the attachment level for the notes will adjust throughout an annual risk period, as any qualifying loss events erode other layers of reinsurance protection that inure to the benefit of the cat bond.
The single $100 million tranche of Class A notes to be issued by Armor Re II Ltd. have an initial attachment probability of 1.15%, an initial expected loss of 1.07% and are being offered to ILS investors with coupon pricing in a range from 4% to 4.5%, we understand.
The notes would sit right near the top of the UPC reinsurance tower with an attachment point equivalent to $2.12 billion of losses to the insurer, although the stated attachment is just the $35 million retention at the foot of the tower, reflecting the fact the notes could cascade down as losses erode inuring layers of protection.
Update 1:
Clearly the appetite from investors has been strong for this deal as the pricing guidance range has now been slashed to below the initial level. We're told the new coupon price guidance for the notes is in a range from 3.5% to 4%.
Update 2:
It's clear that investor demand has helped UPC to reduce the cost of the premium paid for its latest cat bond, with the notes now priced at the bottom end of the already reduced range, at 3.5%.
———————————————————————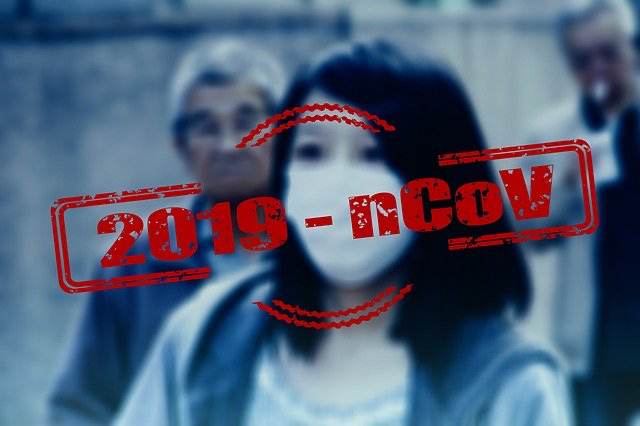 Read all of our Covid-19 coronavirus pandemic related news, analysis and information of relevance to the insurance-linked securities (ILS), catastrophe bond and reinsurance capital markets.
Read Covid-19 coronavirus related news & analysis here.