Alpha Wind 2000-A Ltd. – Full details:
These hurricane cat bond securities provide $90 million of retrocessional coverage to Arrow Re. Arrow Re has reinsured a $100 million portion of an excess-of-loss treaty covering State Farm policies, primarily homeowners, in Florida. This securitization represents a 90% cession of that risk to the holders of the securities.
The securities have been rated 'BB+' by Standard & Poor's.
The deal covers State Farm from certain insured hurricane losses in Florida.
The notes attach at $3.8 billion, roughly a 1 in 100 year loss level. The exhaustion point is a single event loss of approximately $5.7 billion, which RMS estimated to be slightly beyond the 250 year return period loss level.
———————————————————————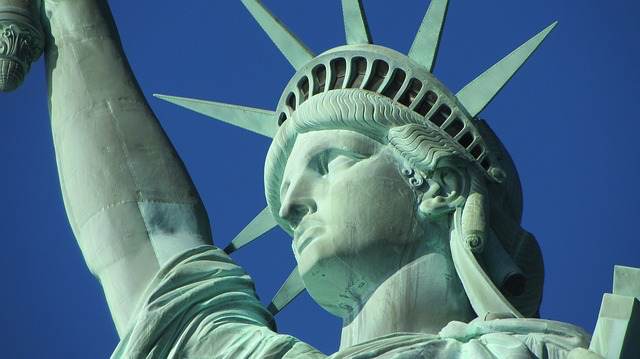 Make sure you register soon to attend our ILS NYC conference, held February 7th 2020 in New York City.
Tickets are selling fast.