Alpha Terra Validus III – Full details:
This is the third issuance of an Alpha Terra Validus private catastrophe bond, which is an arrangement between Brazilian reinsurer Terra Brasis Re and now AIG owned AlphaCat Managers Ltd, the specialist insurance-linked securities (ILS) arm of Validus.
The latest renewal transaction for 2019 has again been issued using the Aon Insurance Managers owned White Rock Insurance (SAC) Ltd. Class 3, Class C and segregated accounts reinsurance company.
The reinsurance vehicle, acting on behalf of a segregated account named Alpha Terra Validus III, has issued $5 million of Alpha Terra Validus III principal at-risk zero coupon notes, which will be due for maturity on the 15th January 2020. The $5 million of notes have been listed on the Bermuda Stock Exchange (BSX) and placed with qualifying investors, which will have been certain ILS funds managed by AlphaCat Managers.
The $5 million of notes will provide a one year source of retrocessional reinsurance protection to Terra Brasis Re, covering it for losses from certain Latin American property catastrophe risks, likely earthquake exposures we understand. We also understand that this is an indemnity triggered private cat bond.
Being a zero coupon note arrangement, the Alpha Terra Validus III private cat bond will have seen the cedent funding the premium upfront, which offers a kind of leverage to the investor, like a collateralized reinsurance arrangement.
———————————————————————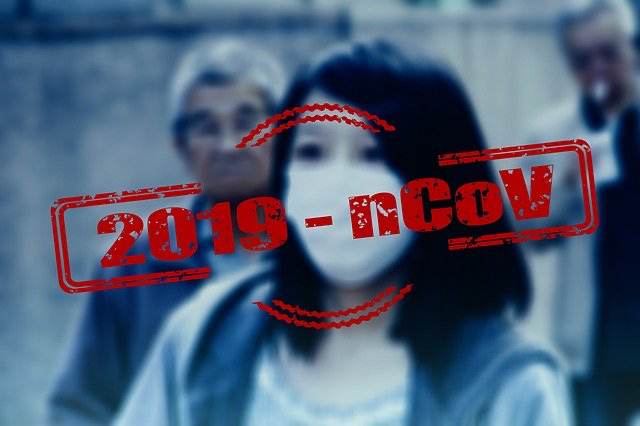 Read all of our Covid-19 coronavirus pandemic related news, analysis and information of relevance to the insurance-linked securities (ILS), catastrophe bond and reinsurance capital markets.
Read Covid-19 coronavirus related news & analysis here.