A few days ago we posted Guy Carpenters coverage of the major natural catastrophe events of the 2nd quarter of 2010. Today we bring you some links to their coverage of the major man-made catastrophe events from the GCCapitalIdeas.com blog.

The events highlighted are the plane crash in Tripoli, Libya in May, the explosion and fire at an offshore oil rig in the Gulf of Mexico (aka Deepwater Horizon, an event that will keep the insurance industry busy for quite a while to come) and a coal mine explosion in Montcoal, West Virginia.
———————————————————————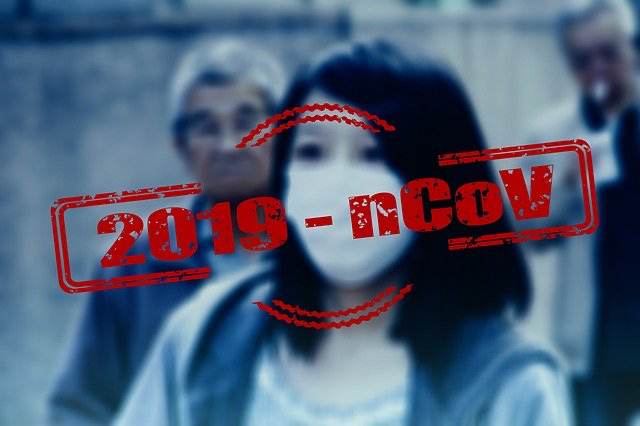 Read all of our Covid-19 coronavirus pandemic related news, analysis and information of relevance to the insurance-linked securities (ILS), catastrophe bond and reinsurance capital markets.
Read Covid-19 coronavirus related news & analysis here.