The Canadian newspaper, The Global and Mail, reports today that Canada's insurance regulator, the Office of the Superintendent of Financial Institutions (OSFI), has been approached by insurers about using bonds to hedge against weather risks. The regulator says that they are open to the idea and will consider allowing property and casualty insurers to create weather bonds to hedge against the risks of anything from a hailstorm to heavy rainfall.

This is interesting as it sounds very much like they are talking about catastrophe bond type, insurance-linked structures being used for severe weather events rather than pure catastrophes. It would be great if smaller bonds could be utilised for the types of risks that occur more frequently than the 1 in 100 year earthquake and hurricane type events.
The OSFI say they are open to discussion about any new approaches to risk management making this an ideal time for insurers to help start a market in insurance-linked securities in Canada.
Read the full Globe and Mail article here.
———————————————————————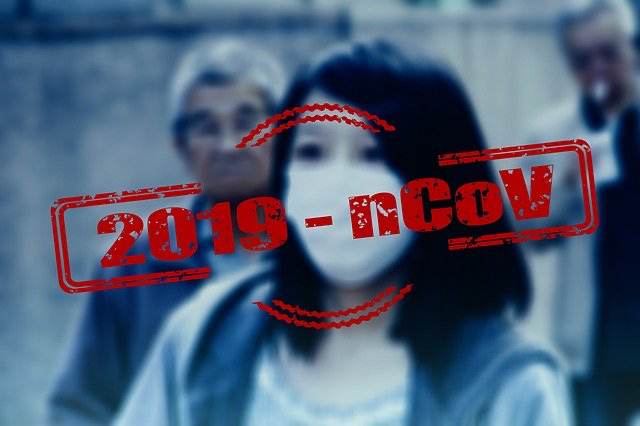 Read all of our Covid-19 coronavirus pandemic related news, analysis and information of relevance to the insurance-linked securities (ILS), catastrophe bond and reinsurance capital markets.
Read Covid-19 coronavirus related news & analysis here.