Elementum Advisors, LLC
The Artemis Insurance-Linked Securities Investment Managers & Funds Directory is a one-stop resource for information on insurance or reinsurance linked investment managers and their ILS fund strategies.
Elementum Advisors, LLC - snapshot
ILS manager or company name: Elementum Advisors, LLC
Location (HQ / Domicile): Chicago, IL
Date of launch: Dec 2009
Assets under management *: $4.1 billion (AuM as at Jun 30 2019)
Website link: Elementum Advisors, LLC website
Elementum Advisors, LLC - Details
Company profile:
Elementum Advisors, LLC ("Elementum") is an independent, SEC-registered alternative investment manager specializing in collateralized natural event reinsurance investments ("Risk-Linked Investments" or "RLI"). The Latin word "Elementum" means element or "first principle" and was chosen to emphasize the firm's focus on natural catastrophe event exposed investment strategies and dedication to its clients. Elementum and its principals and associates possess a lengthy track record of alpha generation and experience managing portfolios across a range of RLI investment mandates-from liquid catastrophe bond to high-alpha collateralized reinsurance investments.
———————————————————————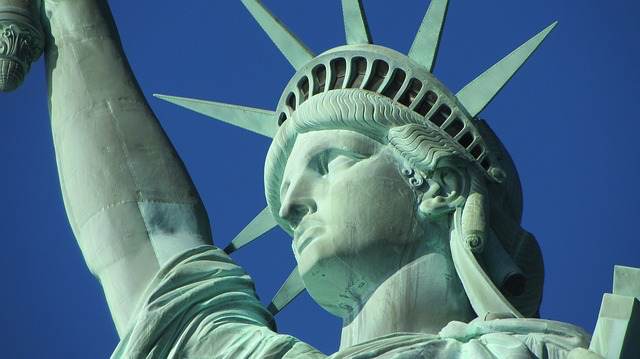 Make sure you register soon to attend our ILS NYC conference, held February 7th 2020 in New York City.
Tickets are selling fast.

*Note: Assets under management are prone to fluctuation so the figures here are either the best available or last submitted by included managers.
The Artemis
Insurance-Linked Securities Investment Managers & Funds Directory
is copyright © Steve Evans Ltd. Reproduction or publication without permission is not permitted. Use of this information within a commercial product, or for profit, without a license is strictly prohibited. Contact us if you would like to use this content or to discuss licensing.
The Content does not constitute an offer, solicitation or recommendation to acquire or dispose of any investment or to engage in any other transaction. It is the responsibility of the individual user to consider his legal and regulatory position in the relevant jurisdiction, the risks associated with trading such products and to ensure that the use of the Content and the subsequent making of any investment does not contravene any such restrictions or applicable laws and regulations of any jurisdiction.