The separation of different elements such as loss control from the actual risk financing. Unbundling occurs when a company with several differing business lines retains one or more key business lines and sells the remaining operations. Typically, unbundling is done to ensure a company can perform at its desired level, and can be in-forced by its Board of Directors, management or regulators.
———————————————————————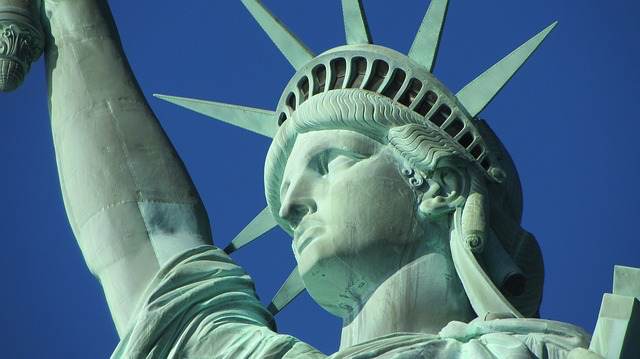 Make sure you register soon to attend our ILS NYC conference, held February 7th 2020 in New York City.
Tickets are selling fast.