A method of measuring performance of hedges: the lower the basis risk the better the hedges performance. Essentially, the basis risk is related to imperfect hedging, and is the risk that the value of a futures contract fails to move in line with the underlying exposure.
———————————————————————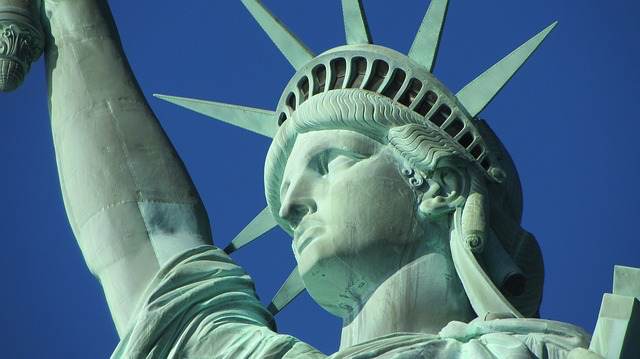 Make sure you register soon to attend our ILS NYC conference, held February 7th 2020 in New York City.
Tickets are selling fast.