Vita Capital III Ltd. – Full details:
Swiss Re has transferred $705 million (denominated in USD and Euros) of extreme mortality risk to the capital markets through its Vita Capital securitisation programme. Swiss Re experienced strong interest in this, its third mortality catastrophe bond, which has been issued privately to institutional investors. Part of the issuance will be used to replace cover provided by Swiss Re's first Vita issuance, which expired at the end of 2006, with the balance providing additional protection against extreme mortality risks.
Swiss Re has entered into a transaction with Vita Capital III Ltd to receive up to USD 705 million of payments in the event of severe population mortality in the United States, United Kingdom, Germany, Japan and Canada. The structure of the risk coverage is based on a combined mortality index, which applies predetermined weights to the annual general population mortality in these countries. As the protection buyer under the transaction, Swiss Re receives payments from Vita Capital III if, during any two-year measurement period within the risk coverage period, the combined mortality index exceeds predefined percentages of the base year's mortality level. The trigger levels are 125% for Class A and 120% for Class B.
Class A and Class B were offered with a scheduled maturity of either four or five years. Structured and underwritten by Swiss Re Capital Markets, Vita Capital III is a shelf-offering programme allowing Swiss Re to issue up to USD 2 billion of securities in USD, EUR or other major currency.
———————————————————————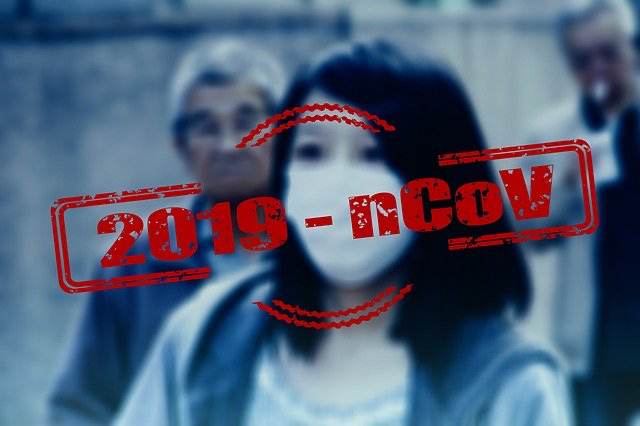 Read all of our Covid-19 coronavirus pandemic related news, analysis and information of relevance to the insurance-linked securities (ILS), catastrophe bond and reinsurance capital markets.
Read Covid-19 coronavirus related news & analysis here.