Residential Reinsurance Ltd. – Full details:
Two tranches of catastrophe bond coverage for losses from a single hurricane occurrence during the one-year reinsurance period. Covering windstorm losses in states on the Atlantic and Gulf Coast.
The Class A-1 tranche was $163.8m. Class A-2 was $313.18m.
———————————————————————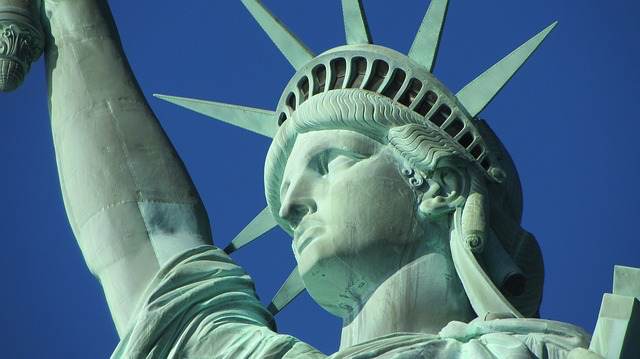 Make sure you register soon to attend our ILS NYC conference, held February 7th 2020 in New York City.
Tickets are selling fast.