Midori Ltd. – Full details:
This deal covers the East Japan Railway Company against earthquake risks and business interruption. Utilises a parametric trigger.
———————————————————————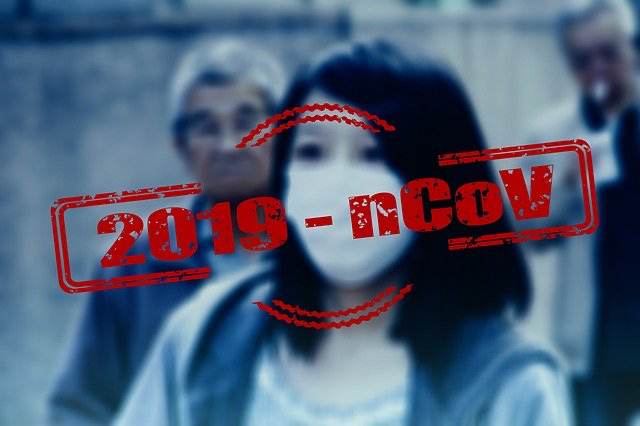 Read all of our Covid-19 coronavirus pandemic related news, analysis and information of relevance to the insurance-linked securities (ILS), catastrophe bond and reinsurance capital markets.
Read Covid-19 coronavirus related news & analysis here.