Mangrove Re Ltd. – Full details:
This is HomeWise Insurance Companies first catastrophe bond deal (structured as a principal at-risk variable rate note program).
It's a one year deal covering Florida windstorms and designed to protect it's direct property insurance portfolio in that region.
The deal has been structured in two tranches of notes, $150m class A and $60m class B, both tranches are due 5th June 2009.
The data used for catastrophe modelling this deal has been through the IMARCTM Data Review process and received an IMARCTM Data Score of 675 (Excellent).
Mangrove Re Ltd. has been admitted to the Cayman Islands stock exchange.
———————————————————————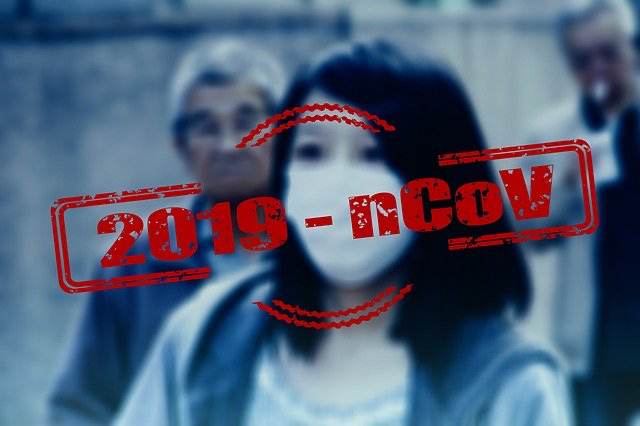 Read all of our Covid-19 coronavirus pandemic related news, analysis and information of relevance to the insurance-linked securities (ILS), catastrophe bond and reinsurance capital markets.
Read Covid-19 coronavirus related news & analysis here.