Lakeside Re Ltd. – Full details:
Munich Re has transferred earthquake risks in California to the capital markets for subsidiaries of the Zurich Financial Services Group (Zurich); in cooperation with Aon Capital Markets, it has provided coverage through a US$ 190m catastrophe bond placement.
The issuer of the bond is Lakeside Re Ltd., a special purpose reinsurance company domiciled in the Cayman Islands, to which Munich Re has transferred the risks from a reinsurance treaty with Zurich American Insurance Company and its affiliates.
In the event of an earthquake in California leading to large losses, the US$ 190m will be available either in total or proportionately to cover the reinsurance for Zurich.
———————————————————————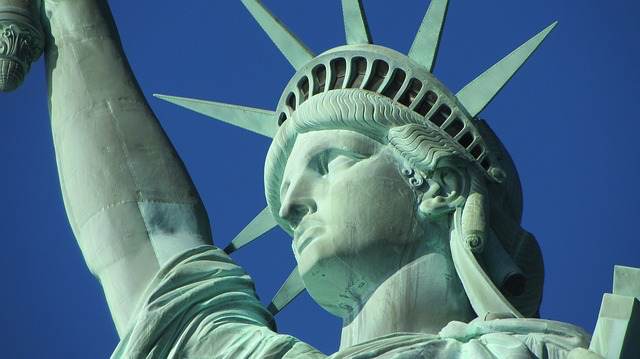 Make sure you register soon to attend our ILS NYC conference, held February 7th 2020 in New York City.
Tickets are selling fast.