L2 – Securitization – Full details:
L2 – Securitization of Life Reinsurance Assets.
Hannover Re concluded a further financing transaction ('L2') with a volume of EURO 130 million (US$133m). In contrast to its 'L1' predecessor, this facility was geared to so called block assumptions transactions. In this case, the reinsurer does not only finance the acquisition costs from new business, but also assumes existing (generally closed) portfolios against payment of a single commission. A further difference between 'L2' and 'L1' was that 'L2' may also include personal accident and health insurance business rather than only life reinsurance.
———————————————————————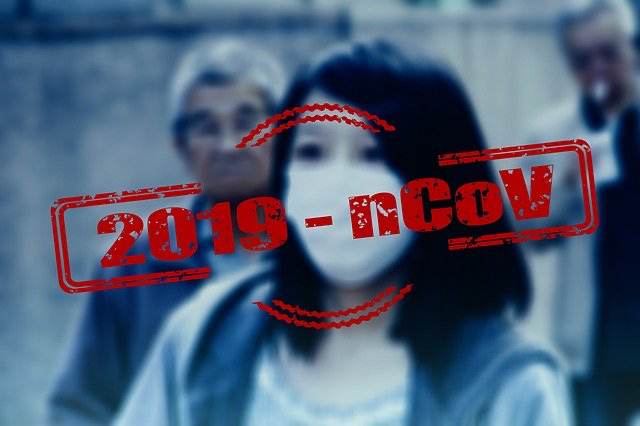 Read all of our Covid-19 coronavirus pandemic related news, analysis and information of relevance to the insurance-linked securities (ILS), catastrophe bond and reinsurance capital markets.
Read Covid-19 coronavirus related news & analysis here.