L1 – Securitization – Full details:
L1 – Securitization of Life Reinsurance Assets – 100m DEM (US$54m).
This first-of-a-kind securitization transaction transfers the financing burden, accounting impact (P&L and surplus) and reinsurance risk associated with new life reinsurance business in certain designated markets for the 1998, 1999 and 2000 years of account. Under this transaction ('L1'), Hannover Re obtained a 75% quota share reinsurance policy, which provided the financing required in relation to the business transferred. Repayment of the financing under L1 will be through the reinsurer receiving its quota share of the profits generated by the business assumed. Financing for L1 was provided entirely by Rabobank Nederland, London Branch.
The transaction was the winner of The Review – Worldwide Reinsurance Innovation of the Year Award 1998.
———————————————————————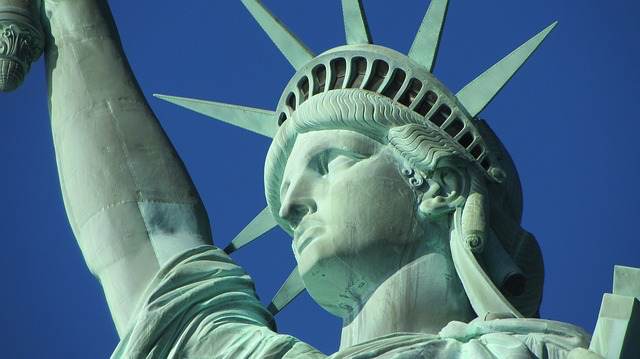 Make sure you register soon to attend our ILS NYC conference, held February 7th 2020 in New York City.
Tickets are selling fast.