Kane SAC Limited (Series 2014-1) – Full details:
Kane SAC Limited (Kane SAC), a subsidiary of Kane, has announced the issuance of the $50.12m Series 1-2014 notes through its independent private catastrophe bond platform, the Kane SAC Limited Note Program. The series of notes, which has been formed through the transformation of a segregated account have a term of just over one year, being due on the 7th April 2015.
The $50.12m 1-2014 series of private cat bond notes have been listed on the Bermuda Stock Exchange. Appleby Securities (Bermuda) Ltd. acted as the listing sponsor for this private cat bond issuance.
Kane told Artemis that the underlying peril in this transaction is U.S. earthquake risk and that the deal uses an indemnity trigger.
———————————————————————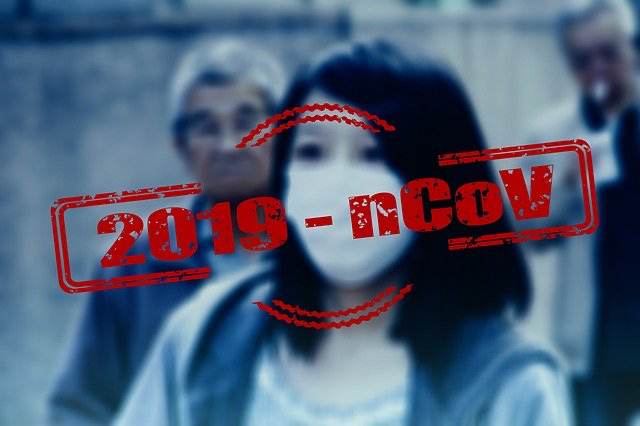 Read all of our Covid-19 coronavirus pandemic related news, analysis and information of relevance to the insurance-linked securities (ILS), catastrophe bond and reinsurance capital markets.
Read Covid-19 coronavirus related news & analysis here.