Foundation Re Ltd. – Full details:
This deal consists of two separate coverages. One coverage provides $180 million of reinsurance for losses from U.S. Northeast and Gulf Coast hurricane events. The other coverage provides $67.5 million of reinsurance for losses resulting from certain U.S. earthquakes or hurricanes in the year following the occurrence of a major U.S. earthquake or hurricane event.
On November 17, Foundation Re financed the reinsurance coverage through the issuance of risk-linked securities pursuant to Rule 144A under the Securities Act of 1933.
———————————————————————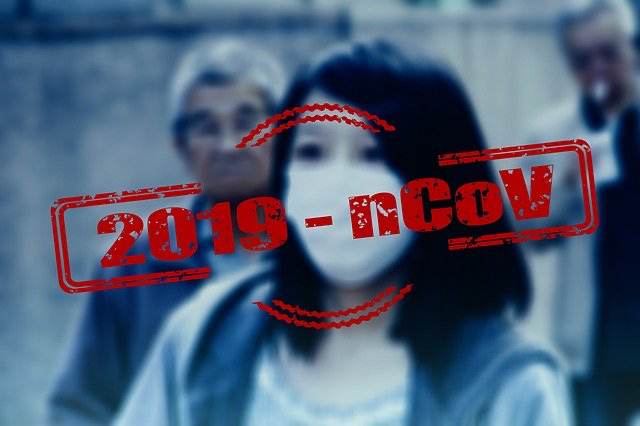 Read all of our Covid-19 coronavirus pandemic related news, analysis and information of relevance to the insurance-linked securities (ILS), catastrophe bond and reinsurance capital markets.
Read Covid-19 coronavirus related news & analysis here.