Foundation Re Ltd. – Full details:
This deal consists of two separate coverages. One coverage provides $180 million of reinsurance for losses from U.S. Northeast and Gulf Coast hurricane events. The other coverage provides $67.5 million of reinsurance for losses resulting from certain U.S. earthquakes or hurricanes in the year following the occurrence of a major U.S. earthquake or hurricane event.
On November 17, Foundation Re financed the reinsurance coverage through the issuance of risk-linked securities pursuant to Rule 144A under the Securities Act of 1933.
———————————————————————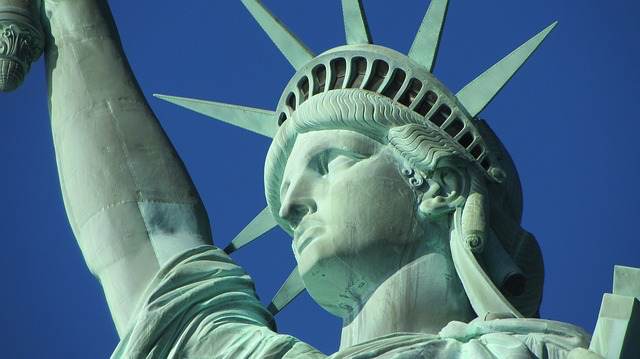 Make sure you register soon to attend our ILS NYC conference, held February 7th 2020 in New York City.
Tickets are selling fast.