Eclipse Re Ltd. (Series 2017-01A) – Full details:
This Eclipse Re Ltd. 2017-01A issuance is the first private series of catastrophe bond notes to be issued through the Eclipse Re Ltd. collatewralized reinsurance note platform.
This first issuance saw special purpose insurer and segregate accounts company Eclipse Re Ltd. issuing a $20 million single tranche of Series 2017-01A notes which are due 1st April 2019, suggesting this covers a two-year collateralized reinsurance arrangement.
The $20 million of Eclipse Re 2017-01A notes were privately placed with qualified investors, a service that will have been provided via Rewire Securities which will have acted as the bookrunner for the transaction.
Horseshoe Group also acted as the listing sponsor, the first time it has done so through its Horseshoe Corporate Services entity, with the Eclipse Re note program and Series 2017-01A notes both listed on the Bermuda Stock Exchange (BSX).
Further details are not available, due to the private nature of this ILS transaction.
———————————————————————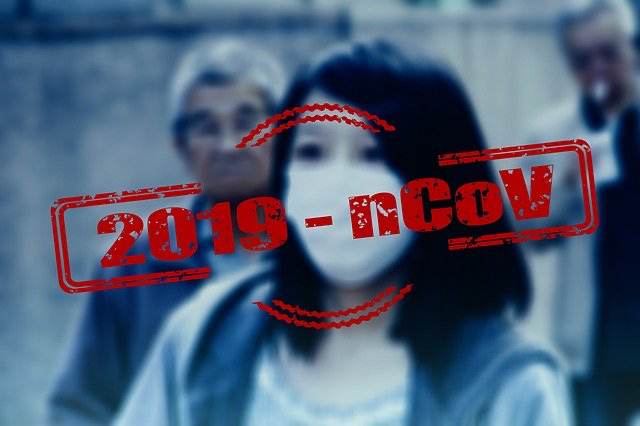 Read all of our Covid-19 coronavirus pandemic related news, analysis and information of relevance to the insurance-linked securities (ILS), catastrophe bond and reinsurance capital markets.
Read Covid-19 coronavirus related news & analysis here.