CAT-Mex Ltd. – Full details:
This transaction was sponsored by the Mexican government to finance rescue and rebuilding after an earthquake.
CAT-Mex is a special-purpose Cayman Islands class B insurer whose ordinary shares are held in charitable trust. It issued both classes of notes and invested the proceeds in high-quality assets within a collateral account.
The issuer swaps the total return of the asset portfolio with Swiss Re Financial Products Corp., in exchange for quarterly LIBOR–based payments.
Simultaneous to the issuance of the notes, CAT-Mex entered into an ISDA-based counterparty contract comparable to a reinsurance contract with Swiss Re.
This contract will provide for payments to Swiss Re if an earthquake with a certain magnitude and depth in any of three pre-defined zones in Mexico occurs.
The proceeds of the notes will serve to provide Swiss Re with a source of parametric cover for earthquakes in Mexico over a three-year period in connection with an insurance agreement that Swiss Re has entered into with the Natural Disasters Fund of Mexico.
———————————————————————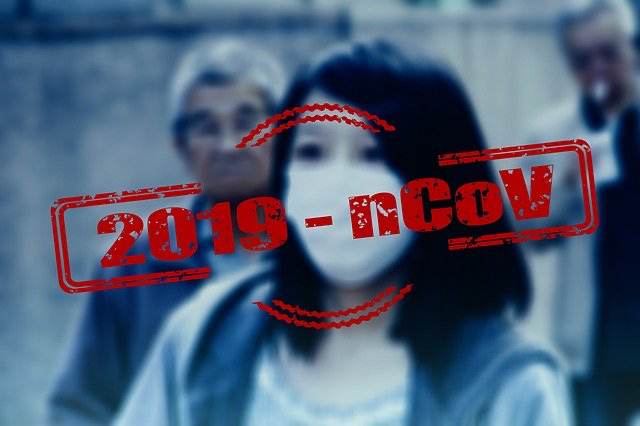 Read all of our Covid-19 coronavirus pandemic related news, analysis and information of relevance to the insurance-linked securities (ILS), catastrophe bond and reinsurance capital markets.
Read Covid-19 coronavirus related news & analysis here.