Caelus Re Ltd. – Full details:
Caelus Re Ltd. has issued $250 million Series 2008-1 Class A variable-rate notes under this deal for Nationwide Mutual. The notes are an initial offering by this SPV.
Nationwide Mutual Insurance Co. and certain of its subsidiaries and affiliates have entered into a reinsurance agreement with Caelus Re to provide them with a source of indemnified multi-year reinsurance coverage.
The notes cover, and are exposed to, first and subsequent U.S. hurricanes and earthquakes, including fire following, on a per occurrence basis.
The notes have been rated BB+ by Standard and Poor's based on the probability of attachment as modelled by AIR Worldwide, annualized probability of attachment is 1.36%.
For year one the notes cover from the initial trigger amount of $2.25 billion up to the intial exhaustion point of $2.528 billion.
———————————————————————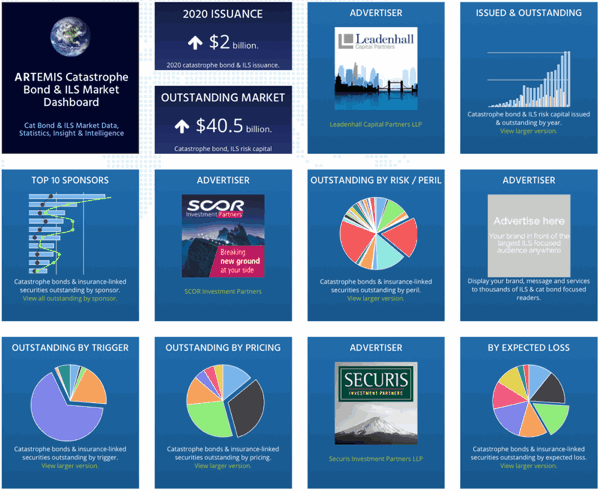 Analyse catastrophe bond market issuance using the Artemis Dashboard and Charts.
We've tracked more than 650 cat bonds and related ILS transactions since 1996, all of which are included in our extensive Deal Directory.
Use the Artemis Dashboard and our Cat Bond Market Charts to analyse this market!