Blue Wings Ltd. – Full details:
This innovative catastrophe bond transfers the risk of severe river floods in Great Britain and earthquakes in Canada and the US excluding California.
This cat bond holds two risks: first, earthquake in Canada and the US excluding California, using a "modeled loss" trigger and second, river flood in Great Britain using a second-generation parametric index trigger, the innovative part of the project.
The index for flood is based on flood depths that will be calculated in more than fifty locations across Great Britain and was developed with the technology of RMS. As part of the post-event process, Halcrow Group, a British engineering company, will provide the information necessary for the index calculation, the ultimate value of which will determine whether or not investors are losing part of their investment.
This was the first catastrophe bond with flood risk exposure.
———————————————————————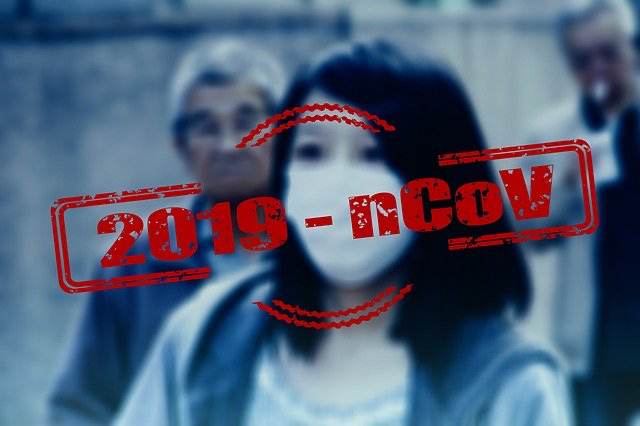 Read all of our Covid-19 coronavirus pandemic related news, analysis and information of relevance to the insurance-linked securities (ILS), catastrophe bond and reinsurance capital markets.
Read Covid-19 coronavirus related news & analysis here.