Our sponsors - ILS NYC 2021
We'd like to thank all of our kind sponsors for ILS NYC 2021, without who we couldn't put on our insurance-linked securities (ILS), catastrophe bond and alternative reinsurance capital focused events and conferences.
Please read more about our kind sponsors and visit their websites to contact them directly.
Our Headline Sponsor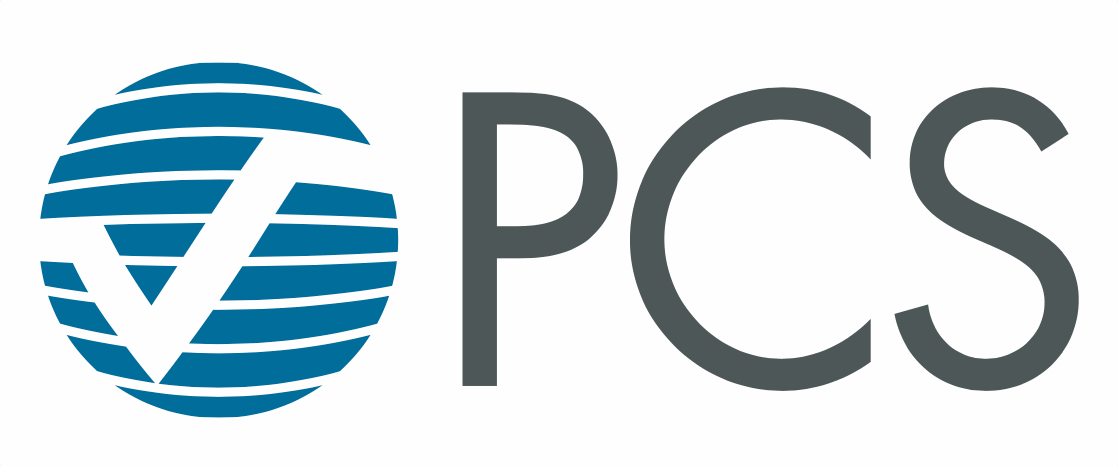 PCS, a Verisk business, provides a wide range of insurance industry loss estimates for both catastrophes and large individual risk losses.
Our Gold Sponsors

Twelve Capital is an investment manager focused on delivering returns from across the reinsurance balance-sheet, including through catastrophe bonds, private ILS, private insurance debt and insurance equities.
Read more about Twelve Capital
Vesttoo is a revolutionary risk management solution that utilizes cutting-edge proprietary technologies to manage actuarial risk through the capital markets.
Mayer Brown is a distinctively global law firm, uniquely positioned to advise the world's leading companies and financial institutions on their most complex deals and disputes.
Our Associate Sponsors
Suntrust Bank provides reinsurance collateral trust solutions to support insurance-linked securities (ILS) and collateralized reinsurance transactions
Mt. Logan Re Ltd. is a member of the Everest Re Group and offers capital markets investors the opportunity to gain exposure to the risk-reward profile of diversifying, non-correlated (re)insurance risks.
Read more about Mt. Logan Re Ltd.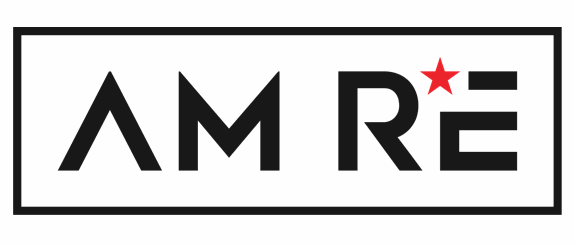 AM RE Syndicate Inc. is a leading specialty reinsurance provider with a proven track record of providing consistent and dependable international capacity support to the US program market.
Read more about AM RE Syndicate
Intralinks is a cloud-based financial technology provider for global banking, dealmaking and capital markets.
Kroll Bond Rating Agency, LLC (KBRA) is a global full-service rating agency with a mission to set a standard of excellence and integrity
Read more about Kroll Bond Rating Agency (KBRA)
For all enquiries regarding sponsorship opportunities for Artemis events please contact [email protected].
---
Our Sponsors
Headline sponsor
Gold sponsors
Associate sponsors
Sponsorship packages are available now. For all enquiries contact [email protected].