K5
The Artemis Collateralized Reinsurance Sidecar Directory provides information on fully-collateralized reinsurance sidecar vehicles established to enable third-party investors to share in the returns of insurance or reinsurance business.
Unsure what a reinsurance sidecar is? Read our explanation here: What is a reinsurance sidecar?
K5 sidecar snapshot
Reinsurance sidecar: K5
Sponsor: Hannover Re
Launched: February 2006
Latest size: $540m (as at January 2008)
K5 sidecar details
One of the world's leading reinsurers, Hannover Re, launched its fully-collateralized K5 reinsurance sidecar facility through its Bermuda domiciled segregated accounts company Kaith Re Ltd., in February 2006 with a capital base of $370m. The firm's Chief Executive Officer (CEO) at the time the vehicle was launched, but has since left the company, Wilhelm Zeller said; "With this transaction we are providing against the anticipated contraction and price inflation on the retrocession markets and securing the underwriting capacity needed to share in the profitable market opportunities that will open up in the years ahead."
In January 2007 Hannover Re returned to the capital markets, obtaining underwriting capacity for catastrophe risks and increasing the size of its K5 venture to $520m.
A year later, in January of 2008, the reinsurer announced the sidecar vehicle had again grown in size to $540m.
Go back to the Artemis Collateralized Reinsurance Sidecar Directory.
———————————————————————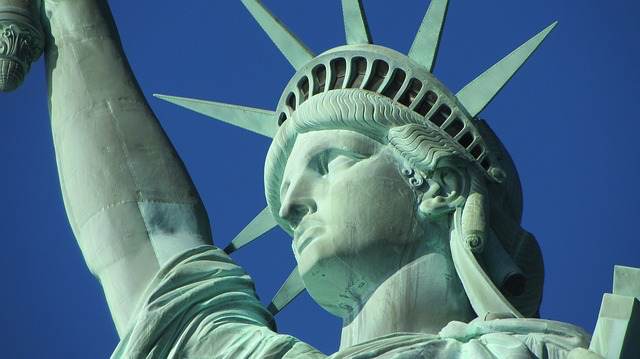 Make sure you register soon to attend our ILS NYC conference, held February 7th 2020 in New York City.
Tickets are selling fast.