AlphaCat Re 2011 Ltd.
The Artemis Catastrophe Bond and Insurance-linked Securities Deal Directory aims to provide a one-stop resource for information on every cat bond and ILS transaction we hold information on. The content of this Deal Directory is provided as is and there will be some omissions. Help us to keep these cat bond and ILS transaction summaries up to date by contacting us if you see an error or omission that you can correct.

AlphaCat Re 2011 Ltd. sidecar snapshot
Reinsurance sidecar: AlphaCat Re 2011 Ltd.
Sponsor: AlphaCat Managers (Validus)
Launched: June 2011
Latest size: $180m (as at June 2011)
AlphaCat Re 2011 Ltd. sidecar details
In June 2011 Validus Holdings launched its first special purpose sidecar reinsurer, AlphaCat Re 2011 Ltd., with $180m of capital. $130m of the fully-collateralized reinsurance sidecar came from third-party investors, with Validus contributing the remaining $50m.
In 2012 Validus launched AlphaCat Re 2012 Ltd. with $70m of capital.
Go back to the Artemis Collateralized Reinsurance Sidecar Directory.
———————————————————————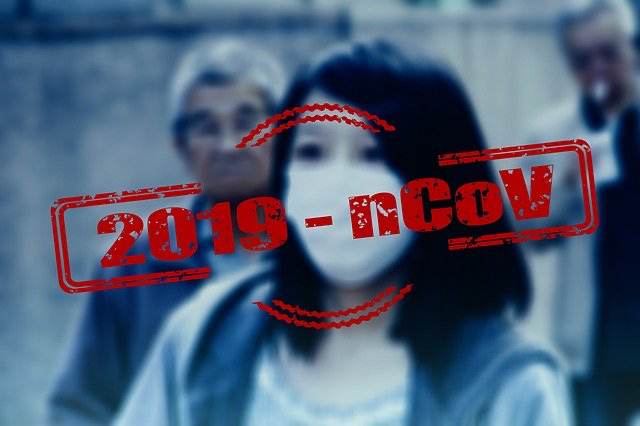 Read all of our Covid-19 coronavirus pandemic related news, analysis and information of relevance to the insurance-linked securities (ILS), catastrophe bond and reinsurance capital markets.
Read Covid-19 coronavirus related news & analysis here.