Standard & Poor's has announced that it has reconsidered the preliminary rating that it assigned to the Class 5 tranche of catastrophe bond Residential Reinsurance 2011 Ltd. when it was first marketed earlier this month (previous article here). Originally S&P had assigned the Class 5 notes a rating of 'B' but today they have raised that to 'B+' following further analysis.

The reason for the increase, S&P says, is because when they adjusted the probability of the notes attaching based on strengths and weaknesses of the transaction they did not take into account the full benefit of reinsurance cover maintained by sponsor USAA. A reassessment of the transaction alerted them to this fact and prompted this rating upgrade.
We expect this deal to complete any day now and we'll update you on the final size of the deal when we have confirmation of its closing.
———————————————————————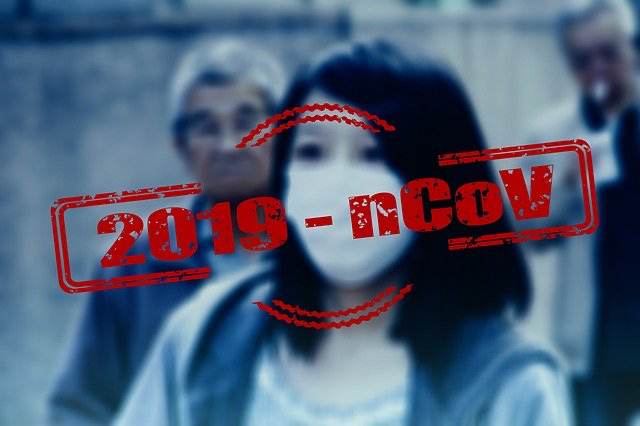 Read all of our Covid-19 coronavirus pandemic related news, analysis and information of relevance to the insurance-linked securities (ILS), catastrophe bond and reinsurance capital markets.
Read Covid-19 coronavirus related news & analysis here.